Boy Stripped N*ked And Flogged For Having S£X With Married Woman (Video)
1 min read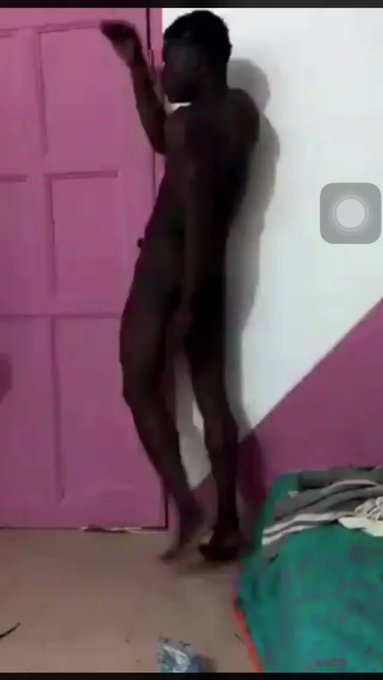 The video has long gone viral. In the video, you can see a male stripped, and being flogged with a belt by another male.
You can hear him crying out loud in pain as the leather belt lands on his bare skin.
They were speaking some language.
See em d!K.

Watch the video below: